Karen Stewart Voiceovers / Karen's Horror-ble Hobby /
Michael's Art / The Latest Buzz / Pictures / The Hot List / Home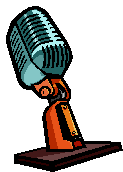 Karen Stewart Voiceovers

Resume / Biography / Happenings / Contact Karen / On-Camera
Biography (2 Pages)
Aside from my Morning Show work, I'm currently doing commercial voiceover
television spots for Comcast Cable in New Jersey.
I'm also used frequently for radio station "imaging" liners.
Stay tuned for an on-line air-check and voiceover demo! Coming soon!


This is a picture taken in February 1998 at the Museum of Television and
Radio in New York City of myself, Dave Herman, Marty Martinez and the
Mayor, Rudy Guiliani. We were broadcasting live as part of the WNEW
FM program, "The Dave Herman Rock and Roll Morning Show."

Karen with Mark Volman, "Flo" from Flo & Eddie. They worked together at
WXRK FM (K-Rock) in NYC.


Karen and Joan Jett at WMXV FM in NYC.
An early headshot. An article from "The Daily News."
Please e-mail me with any questions or requests. You can also leave a comment
for me.
Back To Top

Acting/Voiceover Resume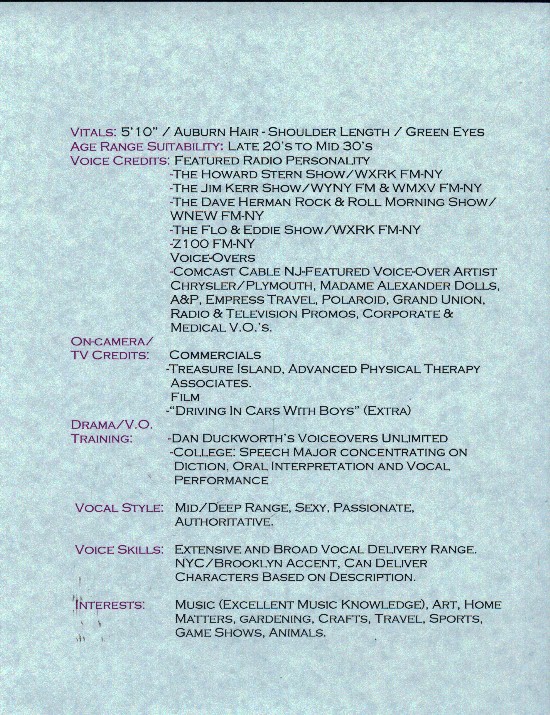 Back To Top