OLIVIA'S HERE!!!

Who Is Karen Stewart? | Karen Stewart Voiceovers | Karen's Horror-ble Hobby |
Who Is Michael Matzo? | Olivia Grace Matzo | The Latest Buzz | Pictures! |
Hot List | Comments


Click Here for Karen's Resume's.

Welcome
To The
Stewart-Matzo Website
Home of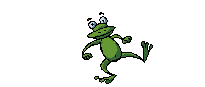 (And the Dancing Frog!)
(Sweet!)

Our site is constantly being updated....Please check back regularly!

It's OLIVIA! HELLO Y 107 LISTENERS! Thanks for all your good wishes on the birth of Olivia Grace and all the happiness you brought me over the years. It was great to be with you in the Morning!
OLIVIA GRACE MATZO
June 13th, 2001
11:20 pm
6 Pounds
19 Inches
See more pictures of Olivia!

URGENT! Please keep visiting S.T.A.R.T. to learn more about this wonderful animal rescue organization that desperately needs your help! Click here to take a look at the S.T.A.R.T. (Save The Animals Rescue Team) Homepage!


Well, first, I'm married to Michael...you can read up on him below. I'm a native Noo Yawk-a! Brooklyn born and bred. I love all British comedy, horror movies and memorabilia, animals, dry humor, chocolate, and life in general! If you were wondering about The Angry Red Planet, that was a nickname given to me by Dave Herman over at WNEW FM in New York. He was a fan of the movie from the 50's and loves a feisty redhead....doesn't everybody? I primarily do Morning Radio in NYC, but I also do voiceover work for both TV and Radio. I've done a few on-camera commercials as well and I'm looking to expand my horizons everyday! You can learn more about my on-air work, see my headshot and check out my resume and bio by clicking below.
Karen Stewart Voiceovers
Hello Bloody! Uh, I mean, Buddy! I'm a HUGE Horror movie fan...The bloodier the better! You can check out my Horror-ble world by clicking below. Warning: It's not for the squeamish!
Karen's Horrorble Hobby

Well, first, I'm married to Karen...you can read up on her above. I bartend at a wonderful little joint called Divine Bar in Manhattan. I'm also an Illustrator with a Rockwell style and a large portfolio well worth viewing, which you'll soon be able to see on this site. Stay tuned! I'm also almost a new Daddy and thrilled!

If we haven't talked in a while, here's the latest happenings!
| | |
| --- | --- |
| | Look at all the hits on this site! Thanks for visiting and keep coming back! |
| | |
| --- | --- |
| | Karen and Michael have brought their Daughter, Olivia Grace into the world! See her here with her very own page! Olivia Grace Matzo |

Here's the BEST of British Humor around! Hail, Hail, Monty Python, The Young Ones and BlackAdder! Click here for your jollies! It's pretty bloody funny, Sweetie! BRITISH COMEDY

I love animals. Click here to see how I get involved in helping lost, abused or mistreated animals and find out how you can help! Animals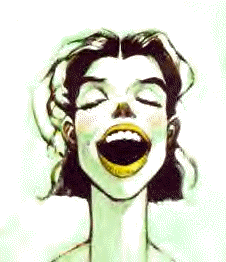 Check out some of my favorite music.....It's only Rock n' Roll, but....Click here for Music

favorites this week............Song: "I Could Not Ask for more" by Sara Evans/"psycho circus" by KISS....Movie: "quills"......Tv series: "Malcolm in the middle".......Album: "greatest kiss" by KISS........i'm looking forward to: Becoming a mother in just a few weeks, of course, Meeting Ace frehley, and getting my latest and greatest gig in New York Radio!.

Here's some different shots for you to check out. Go ahead, poke around in our personal lives, see if we care.......
Hot List

Here's a few of my favorite stops. Ride that wave baby and surf!
There's tons more exciting links throughout this site...Check 'em all out!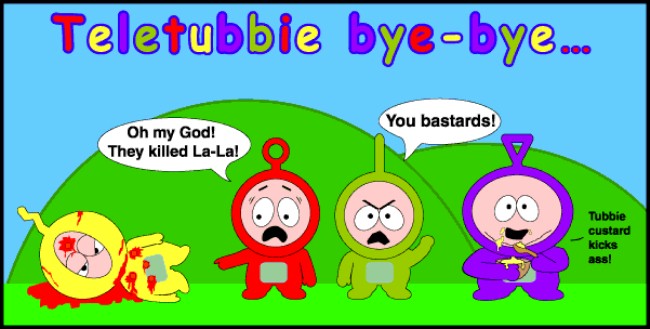 I'll probably never forgive myself, but put your comments here!
This page was last updated on 06/25/01.
My e-mail address is: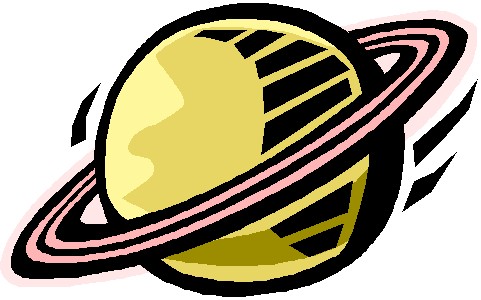 Angryshedevil@cs.com

Copyright © 2000 by The Stewart-Matzo Website/The Angryredplanet. All rights reserved.