Karen Stewart Voiceovers / Karen's Horror-ble Hobby / Michael's Art
The Latest Buzz / Pictures / The Hot List / Home
(Hey, we get around, you know)

( Click The Picture To Enlarge )
The Hydrangeas on Nantucket, in Cape Cod, Summer 2000.

Penthouse Magazine Editor Bob Guccione's place, Christmas, 1999.

The snow in Marathon, New York.

Snowmobiling in Marathon.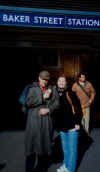 Me and Sherlock, London, 1999.

Nantucket, Cape Cod, Mass. 2000.

Segovia, Spain, just outside Madrid, 1998.
.
Gotta suggestion on a great place to visit? Leave it here!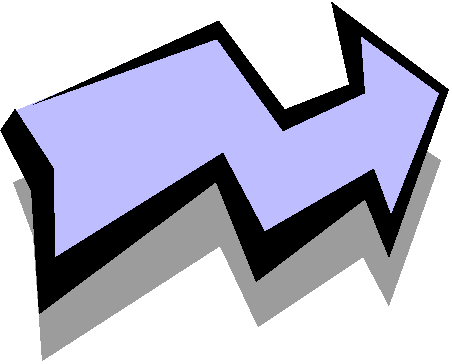 Back To Top