Karen Stewart Voiceovers / Karen's Horror-ble Hobby /
Michael's Art / The Latest Buzz / Pictures / The Hot List / Home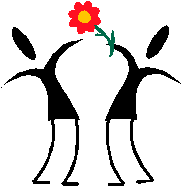 (Click the picture and watch it grow!)
Dave Herman, Karen and Mike. Kenny Rogers and Karen.
Diane! Karen and Paulie Walnuts from "The Sopranos."
Diane, Loe Ferrigno and Mike. Karen and Karen Lynn Gorney, "Stephanie"
from "Saturday Night Fever." .
Uncle Timmy at Bob Guccione's Toby Keith in Nashville.
Xmas party!
Jay Trelease, Karen and Jim Kerr Jodi and Maya.
broadcasting from Universal Studios, Fla.!
Karen and Joy at Coney Island. Travis Tritt and his bus!
Karen w/ black hair and Peter on the The only way to go!
air in College at WKRB in Brooklyn!
Karen in Megan w. 2 great dye jobs! Karen and Al Sharpton.
Hey there, Buddy....Send over an e-mail!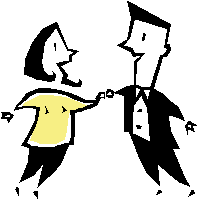 Or leave a Comment!
Back To Top