Karen Stewart Voiceovers / Karen's Horror-ble Hobby / Michael's Art
The Latest Buzz / Pictures / The Hot List / Home

Rudy

(Click on Rudy and watch him turn into a Doberman!)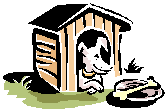 Rudy turned 10 this past February 16th. I've had him since he was 3 months old and he's brought nothing but joy and happiness into my life from the moment I saw him. He likes stuffed toys with squeakers inside....He hates the plastic toys. He enjoys Milk-Bone treats in the small dog variety pack, Mighty Dog canned food and Nutro dry food for older dogs over 5. He's spoiled ROTTEN! I love him to death!
He's a pure-bred Miniature Poodle, originally from Kansas City, Missouri. He's registered with the AKC.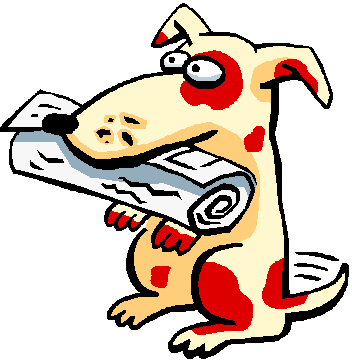 Rudy is short for Rutger...(as in Rutger Hauer, the actor....my other favorite blonde.)
Leave an e-mail for Rudy or a comment!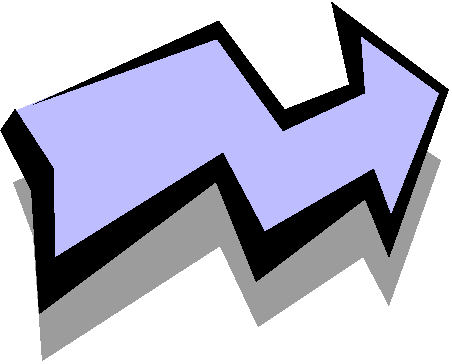 Back To Top